Matt West
Product Designer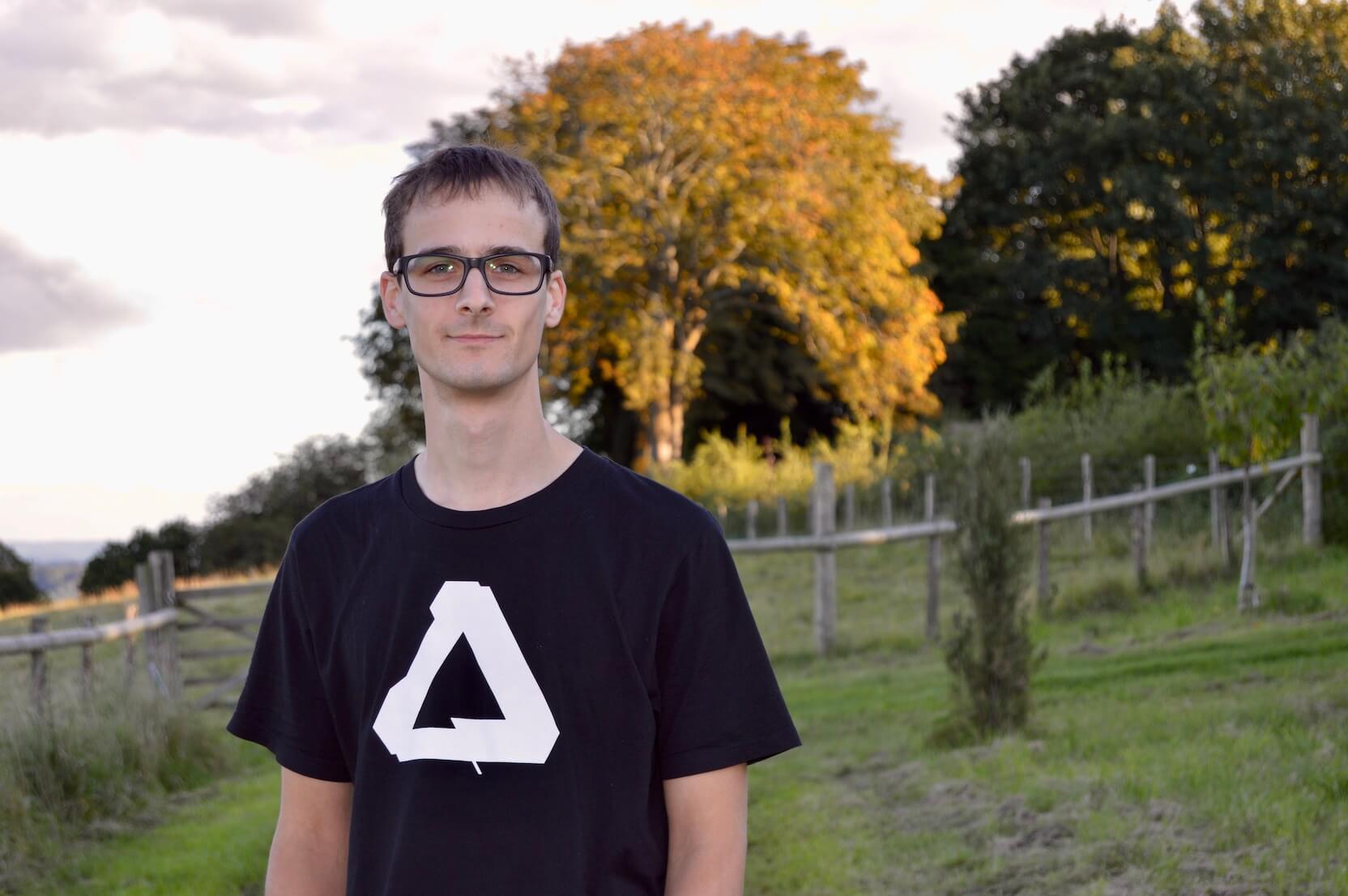 I'm Matt West, a British designer working with the team at Wildbit to build Postmark and DMARC Digests. I'm also part of Wildbit's environment committee, a group responsible for monitoring and reducing the company's environmental impact in reponse to the climate crisis.

My passions place me at the intersection of design, business, and sustainability. I love working on projects that build a better future for people and planet.

Check out some projects I've worked on or find out what I'm working on now.